Blake Hall was dropped into a world of music at the age of four, when his family moved from Palatka, Florida to Hendersonville Tennessee. At five years of age, he started his musical journey with guidance and lessons from his father.
.
By the age of ten, Blake made his debut on the stage. He would go on to start playing an array of instruments like drums, bass, keyboard, and even started singing and writing songs.

A few years after he moved back to Florida, Blake formed a Bad Company tribute band with his father called Desolation Angels. This was Blake's first experience as a front man in a band and would change the direction of his dreams.

In 2009, Blake relocated back to Nashville, Tennessee. Since his return to Music City, Blake has played music with several original acts like Gift Horse, Smoking Guns, Platinum Rose, Kassie Jordan, Jessie Kohut, Corey Farley, The Holder Show, Bronze James, The Front Men, and Mike Beach. 

In June of 2013, Blake joined the critically acclaimed "7 Bridges: The Ultimate Eagles Experience." He portrayed the sounds of Don Felders' guitar and vocal parts. Blake traveled the country playing those iconic tunes from the Eagles with 7 Bridges for over 5 years.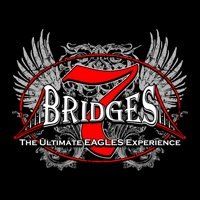 In October of 2018 Blake joined forces with Matchbox 20's very own lead guitar player, Kyle Cook. Blake would go on to play guitar and sing backing vocals for Kyle's solo album debut show in his "old stomping grounds" Indianapolis Indiana. The tour would continue into Ohio and Kentucky and would eventually conclude in Nashville. Blake is currently still appearing with the singer/songwriter/guitar player that made such a huge impact on the 90's rock music scene.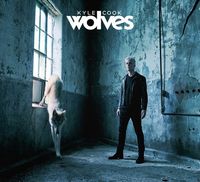 When he is in Nashville, Blake works diligently toward his solo career by writing, recording, and co. producing his own works. Blake can be seen in many clubs like Tequilla Cowboy, Luke Bryan's 32 Bridge, FGL House, Jason Aldean's Kitchen + Rooftop Bar, and Crazytown on the famous "Lower Broadway" in the heart of Nashville.